LANDMARK DENTAL CENTRE
EXPERT DENTAL CARE IN SIDNEY, BC
Landmark Dental Centre is a family business that has served the community for more than 35 years. Dr. Trevor Neal, Dr. Justin Patterson, Dr. Raquel Hudson and the entire team are dedicated to providing top-quality care and personalized service.
Contact
Phone: (250) 656-4848
Fax: (250) 656-5786
Emergency: (250) 656-4848
Find US
2506 Beacon Avenue
Suite 213
Sidney, BC V8L 1Y2
Hours
Mon-Wed: 8:00 am – 6:00 pm
Tues-Fri: 8:00 am – 4:00 pm
Sat & Sun – Closed
Quality
integrity
compassion
community
BECAUSE YOU SHOULD WANT
TO GO TO YOUR DENTIST.
Family
Caring for all your family's dental needs.
RESTORATIVE
A perfect smile
guaranteed.
PREVENTIVE
Committed to dental excellence.
 We emphasize patient education to help you make informed decisions about treatment. With evening appointments and direct billing available, we do everything we can to make taking care of your smile convenient and easy.  
We use the latest in proven techniques and technology for each case. We are committed to continuously adding new skills, updating equipment, and using innovative diagnostic tools to serve patients better and improve results.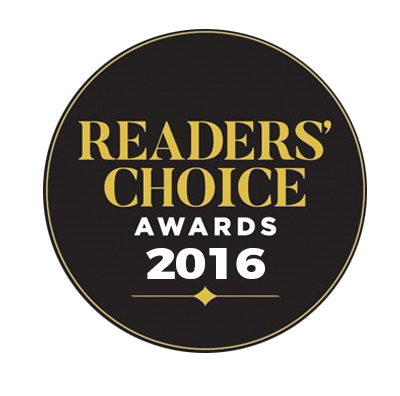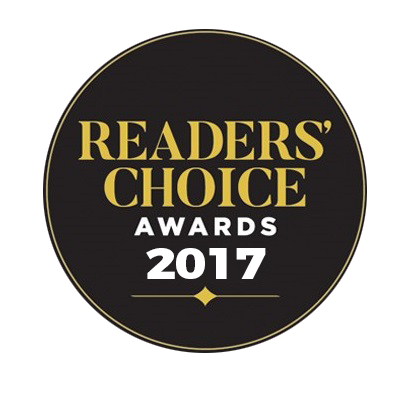 Kind Words From Our Patients
"I couldn't be happier with the level of care I have received from Dr.Trevor Neal, and his whole team."
– Meghan Lint
The two Dr. Neals and their staff have done a tremendous job at keeping everyone safe and comfortable. Everything was run efficiently and safely and I was quite comfortable. And the staff, as always, were polite and friendly as well as efficient. Thank you!
– Cheryl Taschuk
The Drs. Neal (both senior and junior) and their team are always friendly and professional, answering all my questions and making me feel like a valued patient. Highly recommended!
– Marcus Bell
Great dentistry, wonderful hygienists, excellent support staff. I totally recommend this dental office.
– Paul Galewitz
Every visit is an excellent experience, starting with the greeting, COVID precautions, waiting area and waiting time, hygienist, dentists and the AR personnel. All the employees are cheerful, helpful, knowledgeable and very professional. I do not even contemplate going anywhere else.
– Robert Barlow
Have questions before you book an appointment?
We're happy to answer your questions.